Helping You
Transforming your Organization
Award-Winning Leadership and Performance
Paul Rosenberg is Principal and Founder of Tertia Oculus Business Synergies TM - a worldwide performance improvement catalyst for change, and an expert facilitator and implementer. Paul is an award-winning and engaging Strategic Business Management Leader possessing a blend of team leadership, strategic and communications acumen, marketing savvy, and learning and development with clients such as American Airlines, British Petroleum, Honeywell and the US Navy's new Ford Carrier Class.
Bilingual English/Spanish.
NGO's/Startups/Higher Education
I have a passion about supporting your efforts. Contact me about unique partnering opportunities.
Tertia Oculus is Latin for Third Eye and symbolizes expansive wisdom.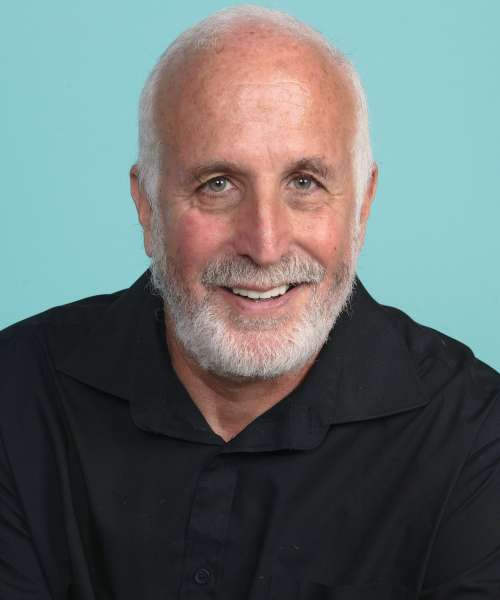 100MM In Performance Improvements
Impact on leaders, managers, supervisors and employees
Testimonials
What clients and partners are saying
"Paul was our first experience with an "in house" consultant, he developed an excellent project of improvement in our operations, very effective working with our people at operational and executive level. He was able to make our supervisors and workers to understand and achieve key targets in productivity. Excellent coach".
"Paul is fantastic to work with. Working with him is a signature of success. When you get to connect with him, you'll discover an amazing person with unique skills!"
"Rogue Leadership" is very well written, easy to read and entertaining. A very important book on leveraging performance. A subject many companies and leaders themselves struggling with, given the complexity of business today".
"As Paul succinctly states in Rogue Leadership, it's not about thoughts, but actions and consequences. Sharpen your mind as you browse Paul's buffet of leadership wisdom, earned the hard way through thirty years of practice. The rogue leader is the one who shapes the future. Is that you?"
Subscribe To My Newsletter!
And Get My Latest Articles